Study here – this is where your future begins!
At the UP Medical School, the world-class quality of education and research meets innovation and the charm of a vibrant student community.
Our teachers and researchers are internationally recognized authorities, they participate in a number of research programmes worldwide, from the results of which students of our English, German and Hungarian programmes can benefit in small group courses, obtain an internationally recognized degree under the conditions that represent the forefront of the profession.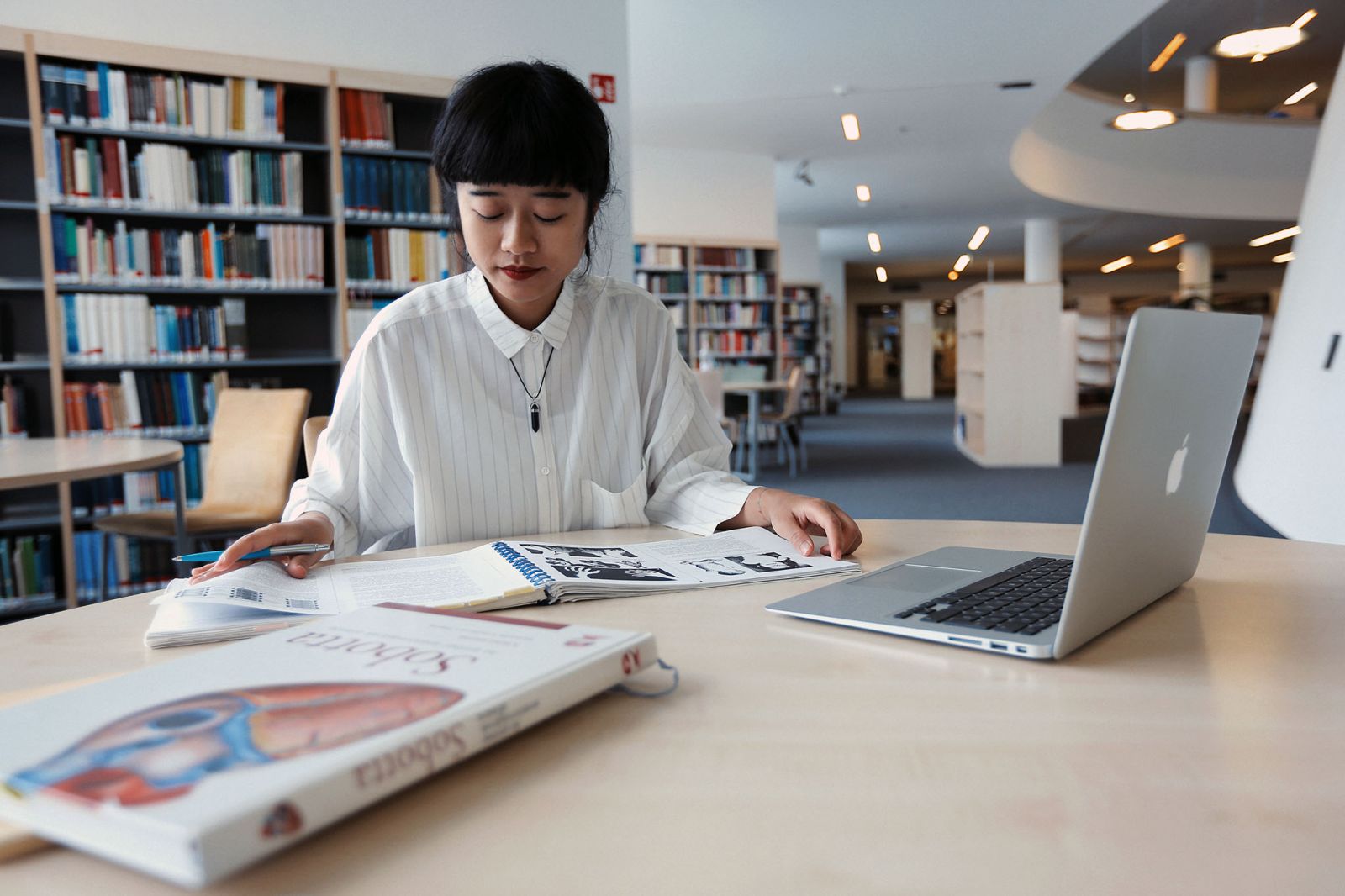 In addition to general medicine training, we also provide master's trainings in dentistry and biotechnology, as well as postgraduate and specialist trainings, in a soon renewed environment. The handover of the Medical School's new theoretical building is imminent, which will be one of the most modern campuses in the country, and, on the other side of the street, the building of the new dental building is being built day by day.
Our International Studies Centre awaits our prospective foreign students with English, German and Hungarian preparatory programmes. We also organize preparatory camps and courses for Hungarian high school students, where in addition to preparing for the school-leaving exam, they can also experience the university atmosphere.
At the MediSkillsLab medical simulation centre, which is unique at the regional level as well, students can practice the repertoire of interventions and examinations on almost completely lifelike simulators.
At the 3D Centre, the future comes to life, our newly launched biomedical engineering training provides the world with professionals who are able to solve various technical problems in the interdisciplinary medical engineering boundary area and use them in clinical practice. Our Department of Operational Medicine conducts research and trainings in cooperation with the WHO.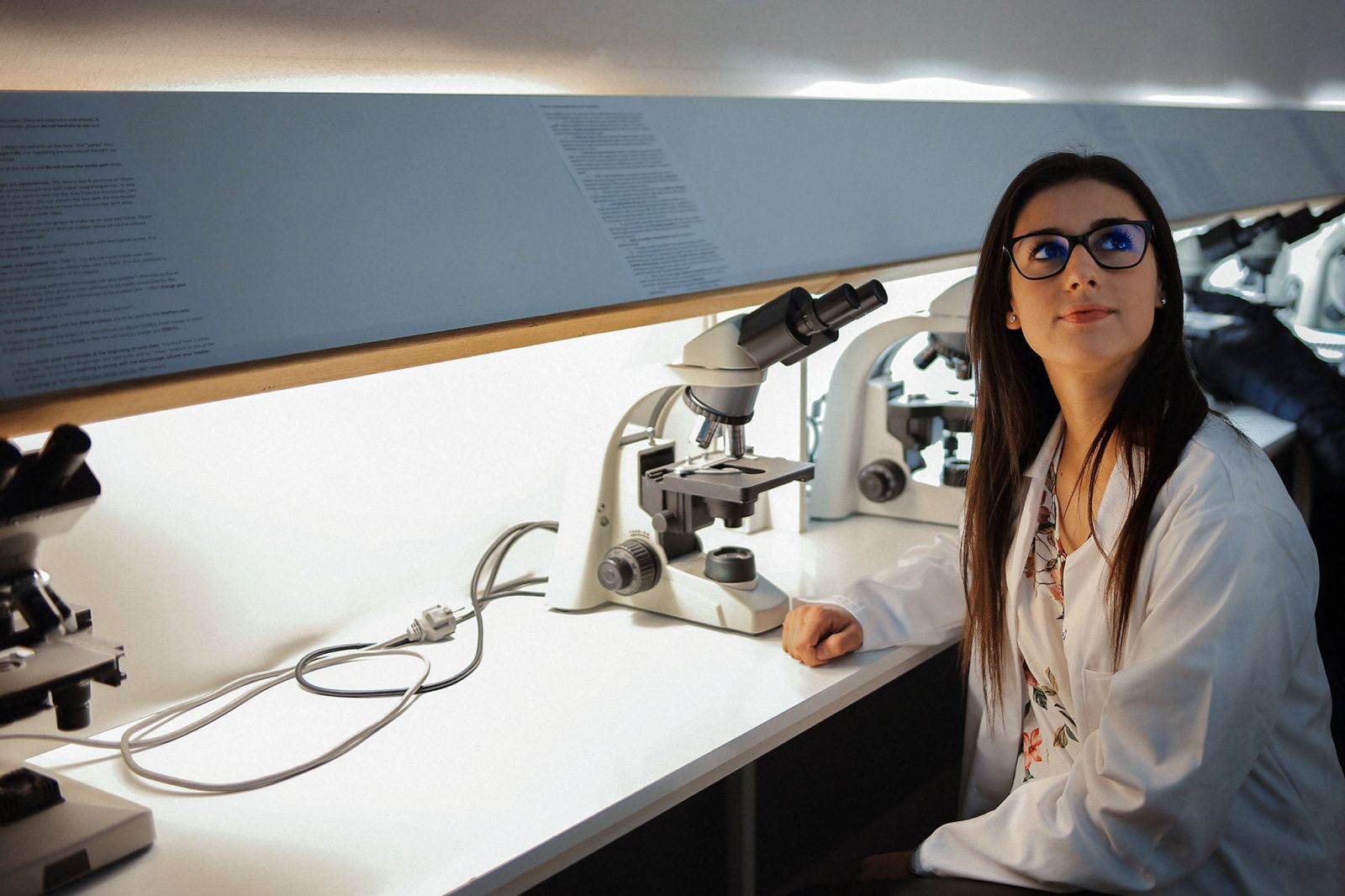 Besides all these, why does your future begin here? Because a community awaits you where it is great to belong to. Because world-class knowledge will become your profession, your profession will become your passion. Because you will be the member of a huge, vibrant, inclusive, and supportive family.
Because everybody wants to be a Pécs citizen!